Binary Thermometer
The cold – Rita Artinian
<img class="alignnone" alt="" src="http://zacharski.org/files/courses/cs110H/pics/egg/1egg.jpg" width="760" height="506" nace />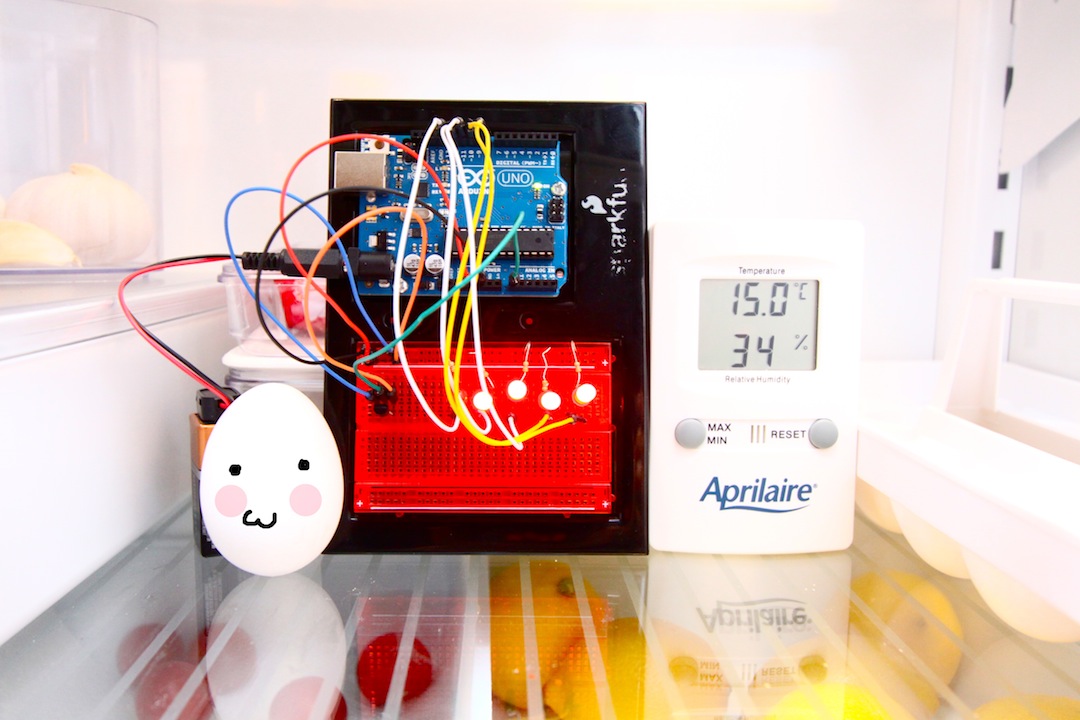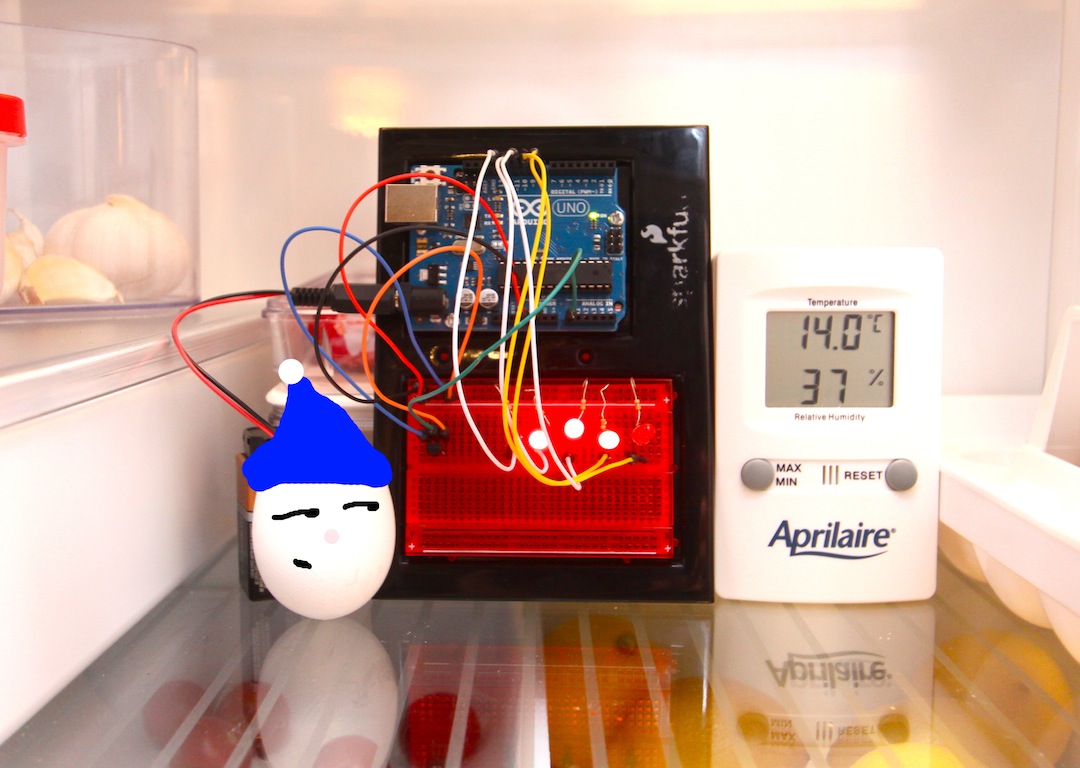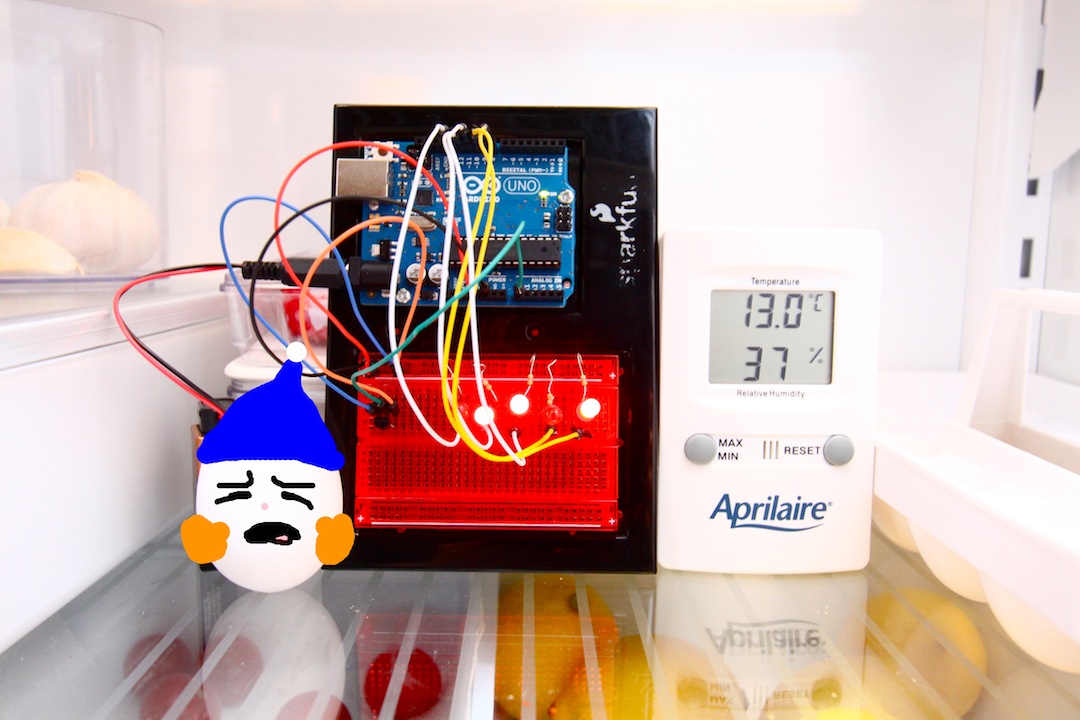 The Fantastical Adventures of Katie's Binary Thermometer – Katie Gregory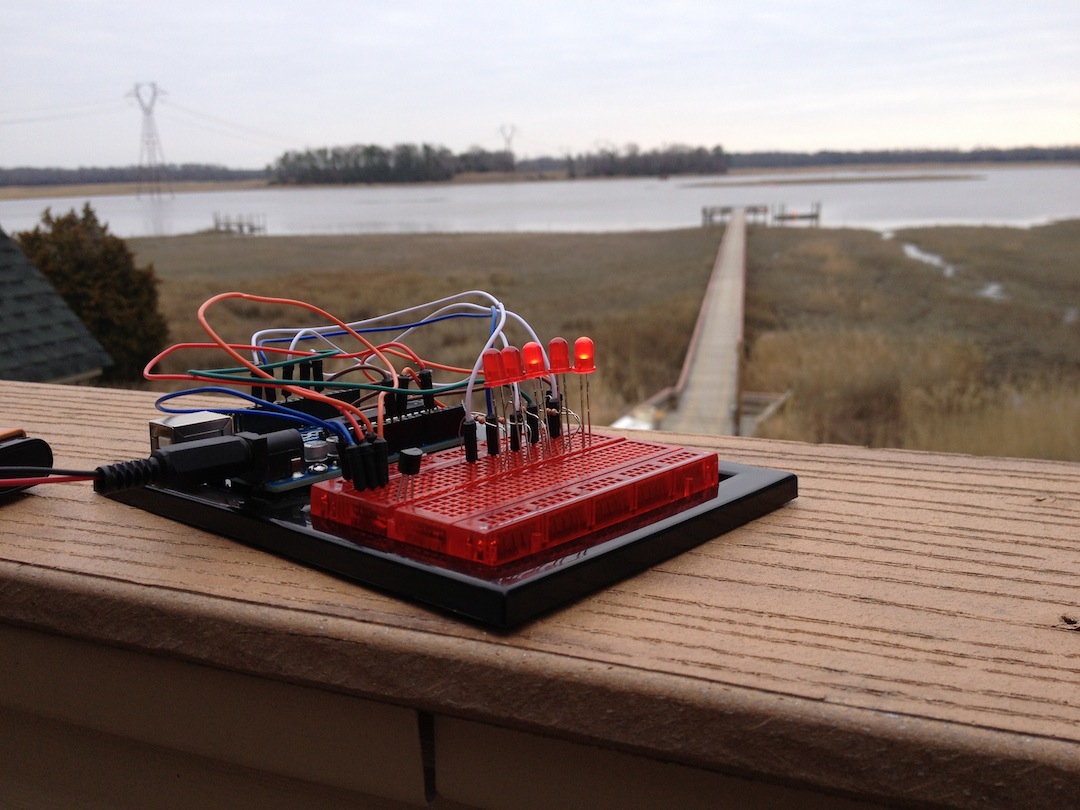 <img nfl jerseys shop class="alignnone" alt="" src="http://zacharski.org/files/courses/cs110H/pics/fantastical/IMG_0102.JPG" width="756″ height="567″ />
<img class="alignnone" alt="" src="http://zacharski.org/files/courses/cs110H/pics/fantastical/IMG_0103.JPG" width="756" height="567" discount football jerseys />
<img Cheap NFL Jerseys class="alignnone" alt="" src="http://zacharski.org/files/courses/cs110H/pics/fantastical/IMG_0104.JPG" width="756″ height="567″ />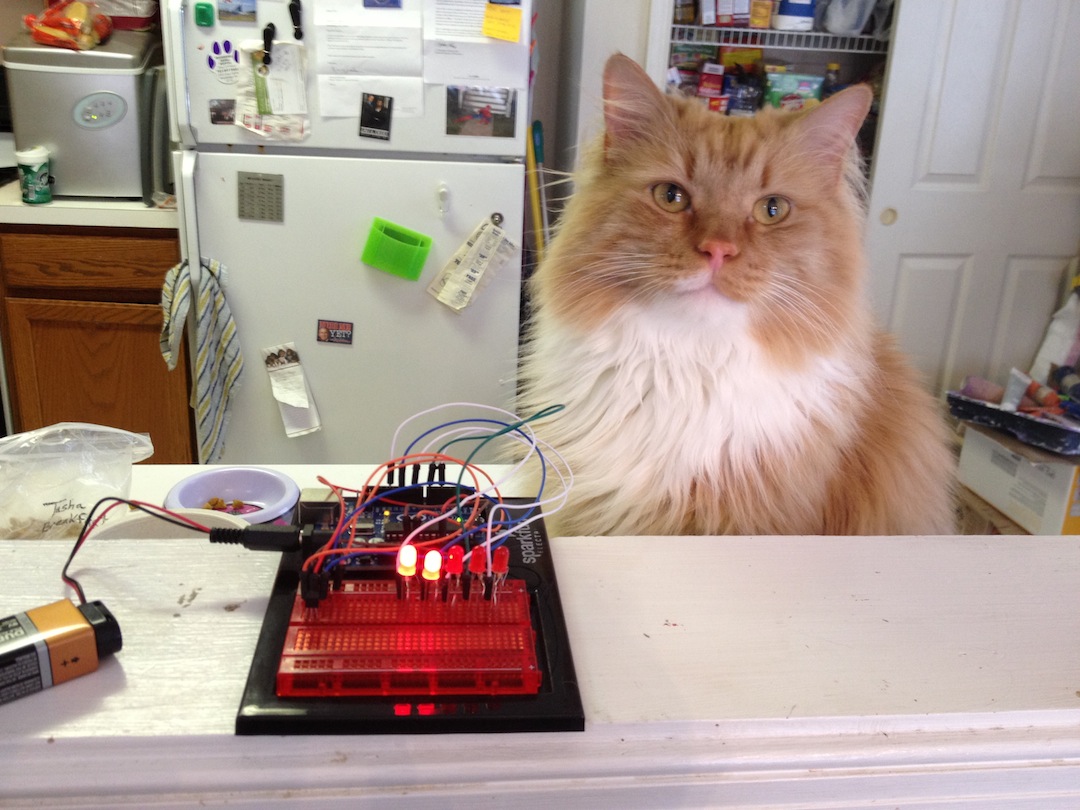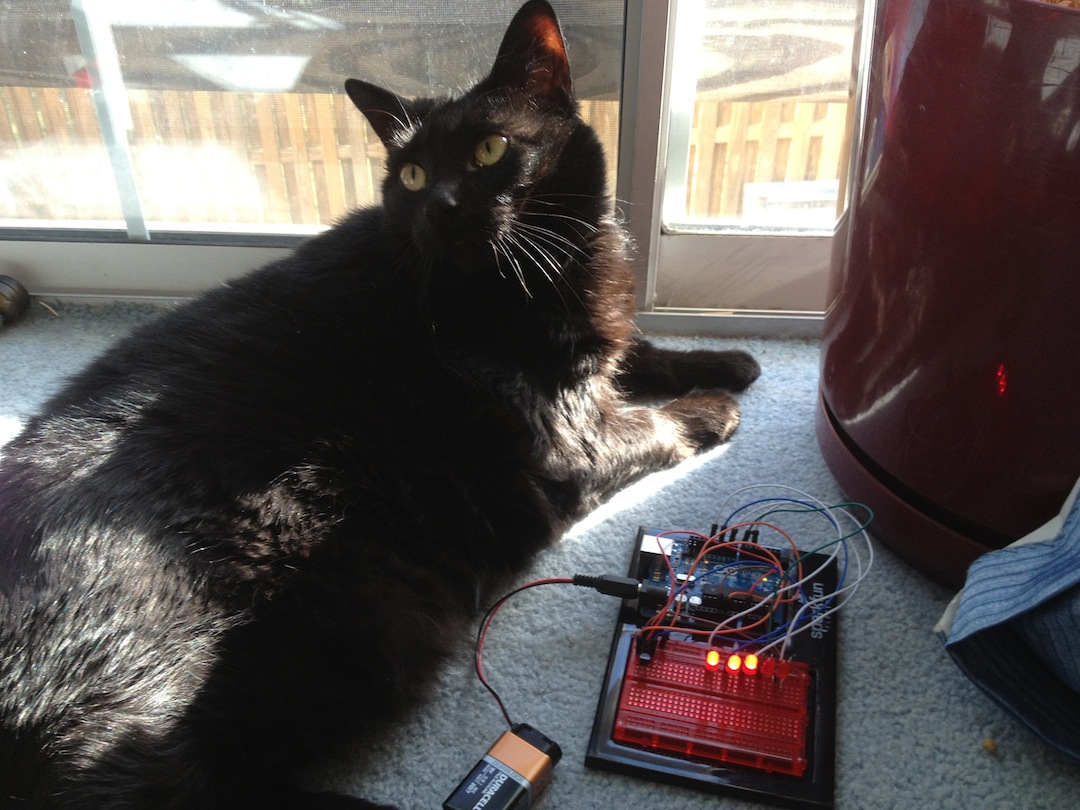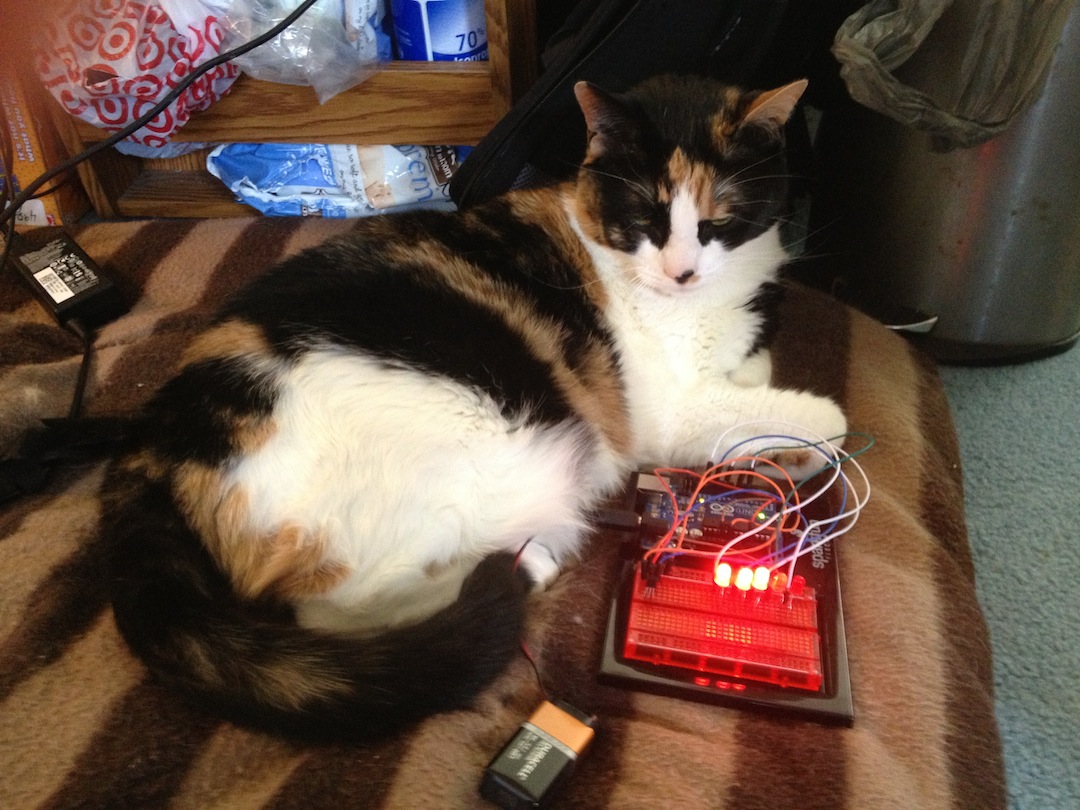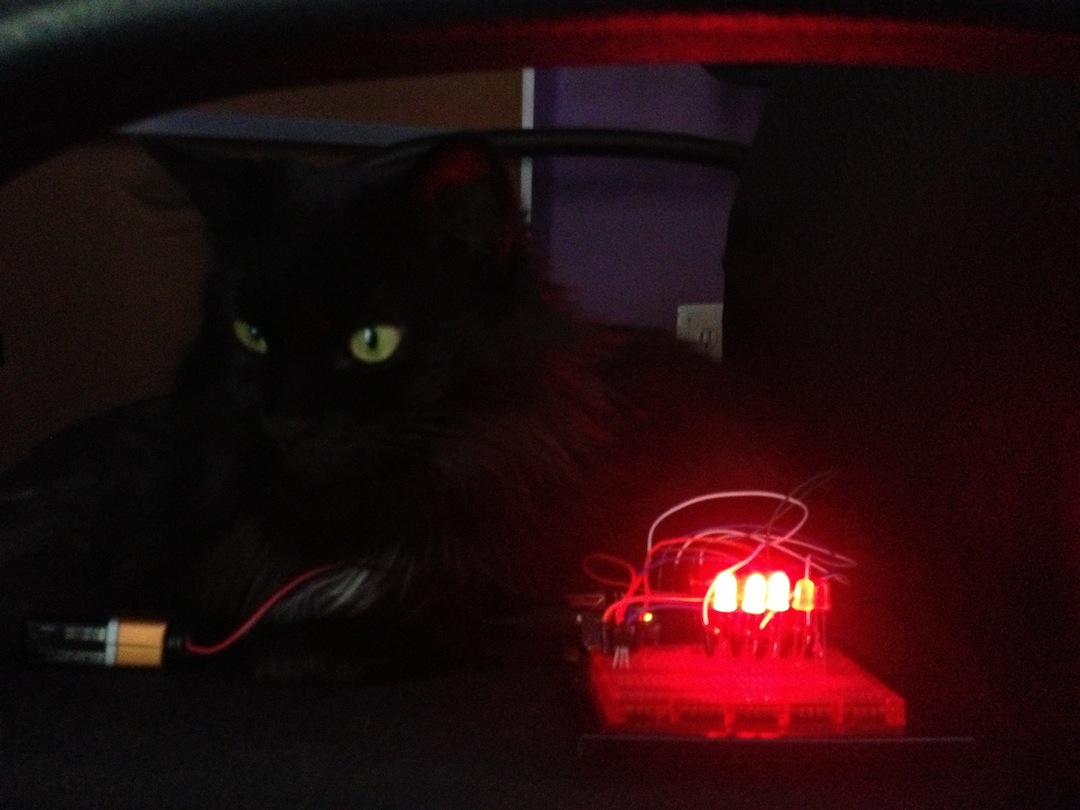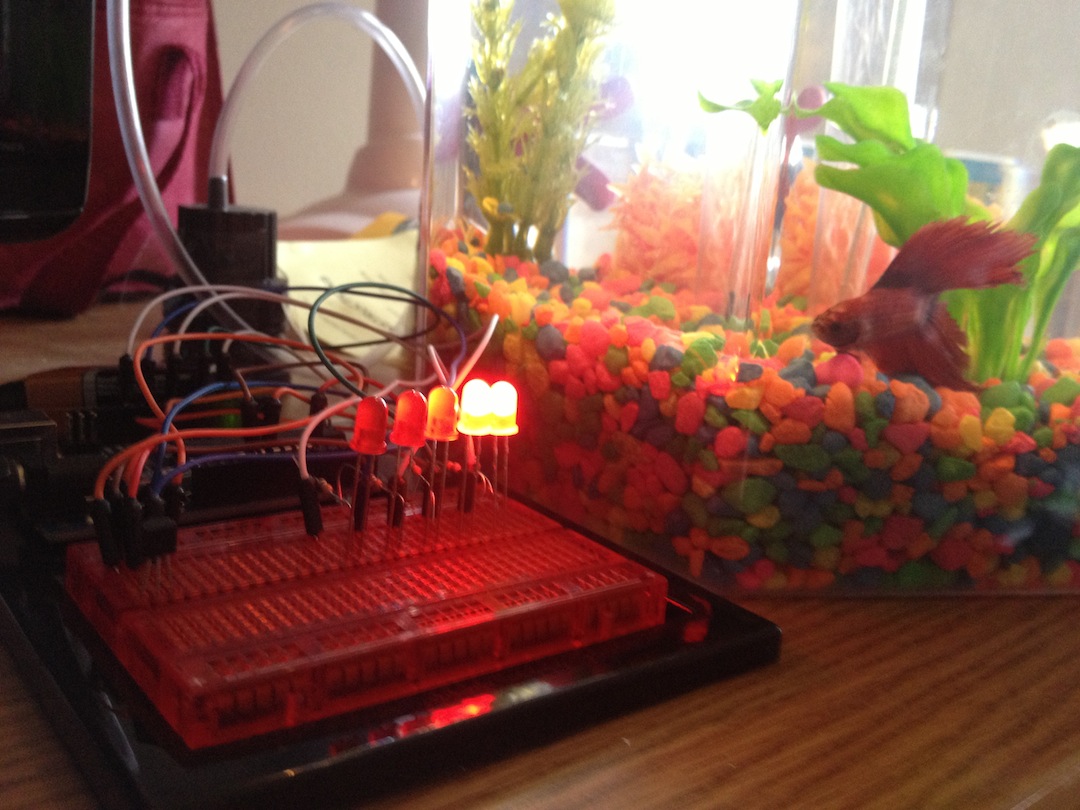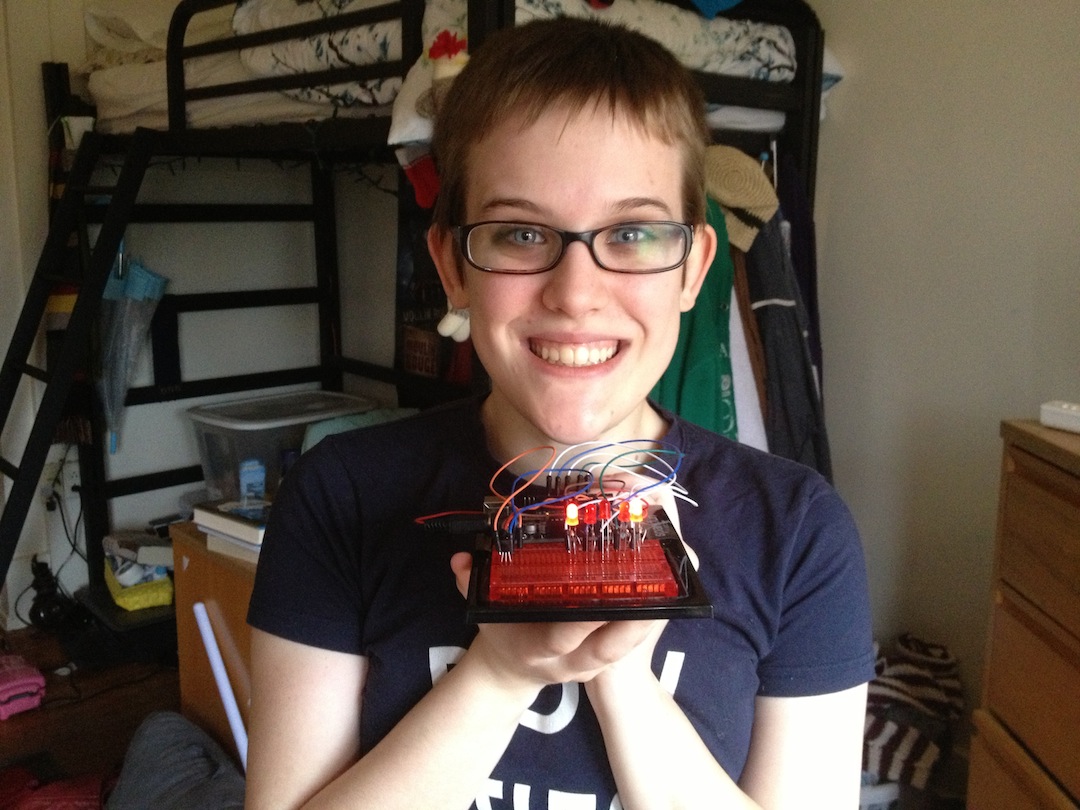 Cat Mounted Binary Thermometer – Patrick fake ray bans Brig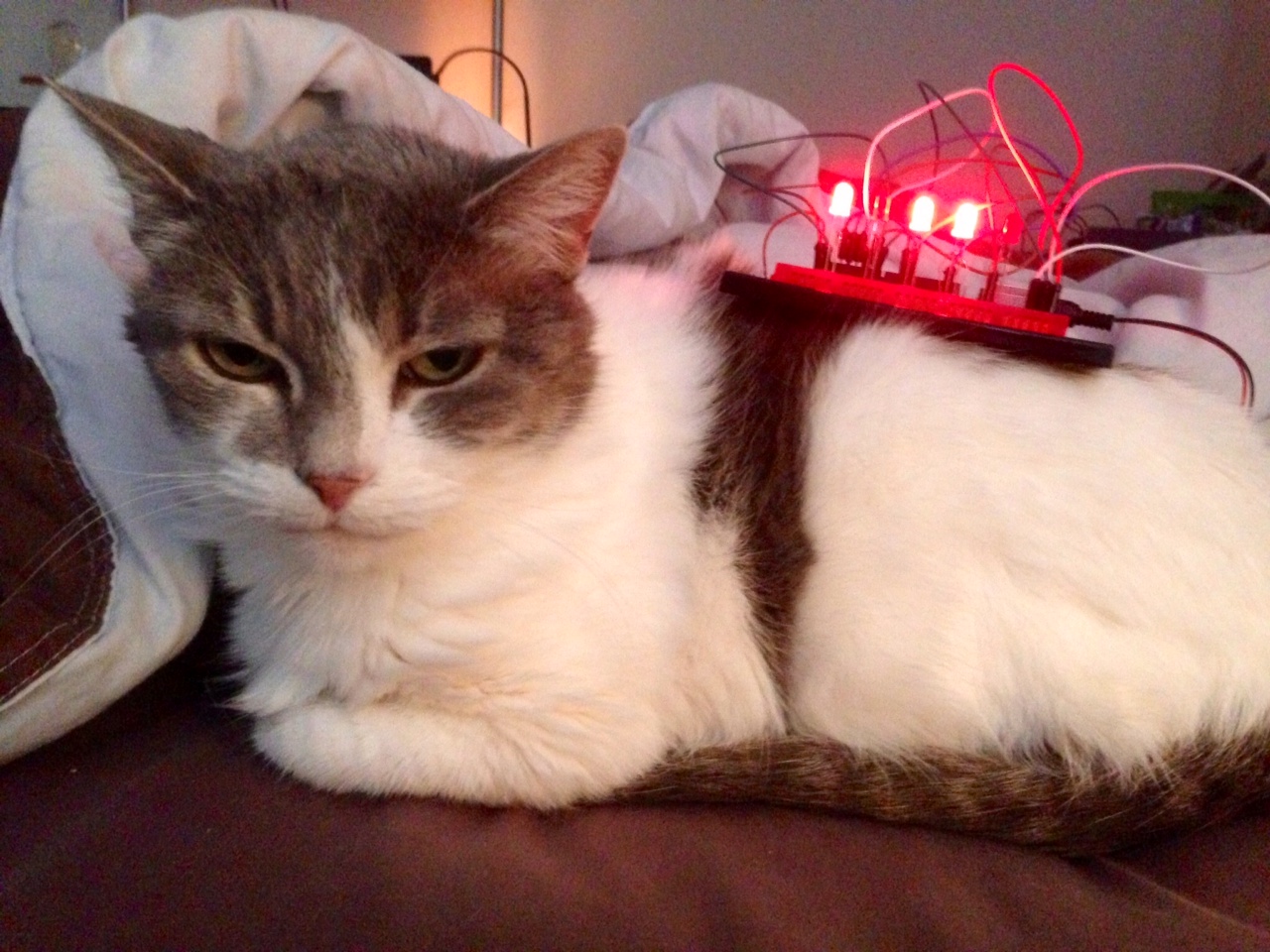 The travels of a binary thermometer – Girard Bucello
This reading of 24°C was taken on top of my television.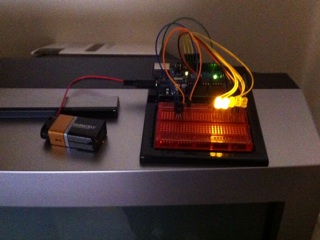 Inside of my refrigerator, the thermometer read 13°C.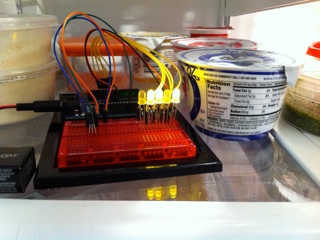 The thermometer isn't off; it's just in my freezer! Needless to say, the readout is at 0°C.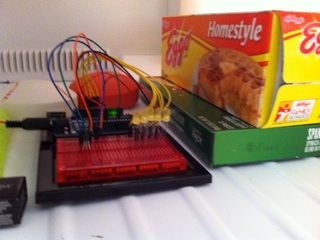 The thermometer reads out 22°C in my pantry.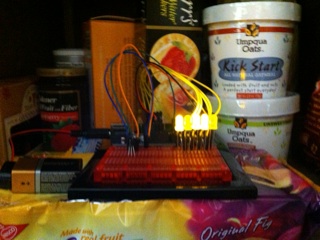 Outside, the thermometer reads 13°C (the same temperature as inside of my refrigerator). This doesn't account for the wind chill wholesale nfl jerseys on that day, which would have lowered the reading even further.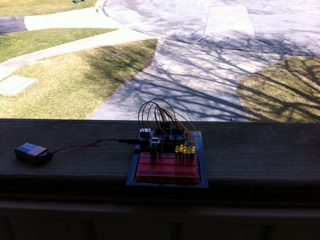 tuneBox
This project required the use of if statements, loops, functions, and arrays.